Blog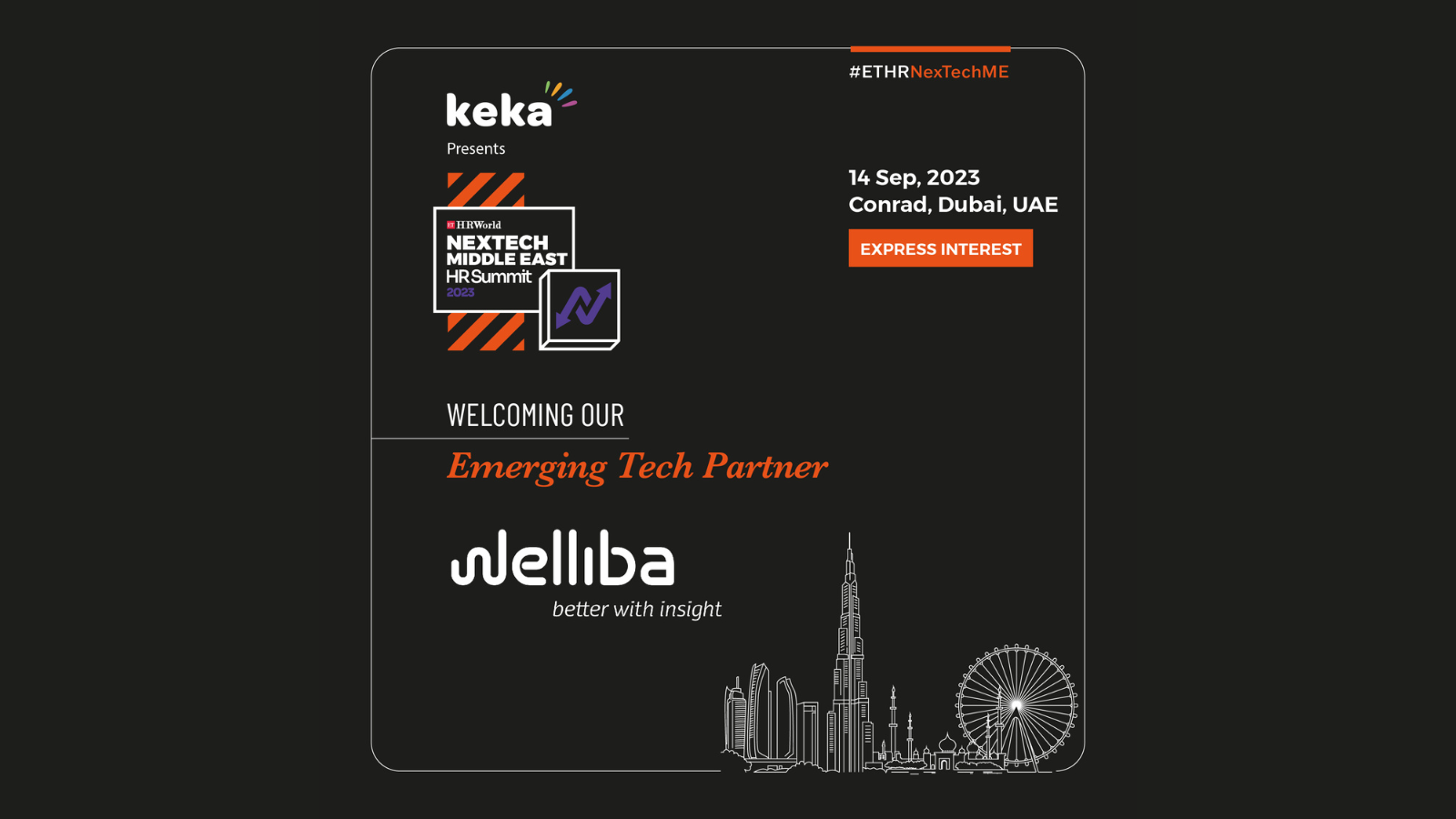 The Economic Times HRWorld Nextech HR Summit 2023...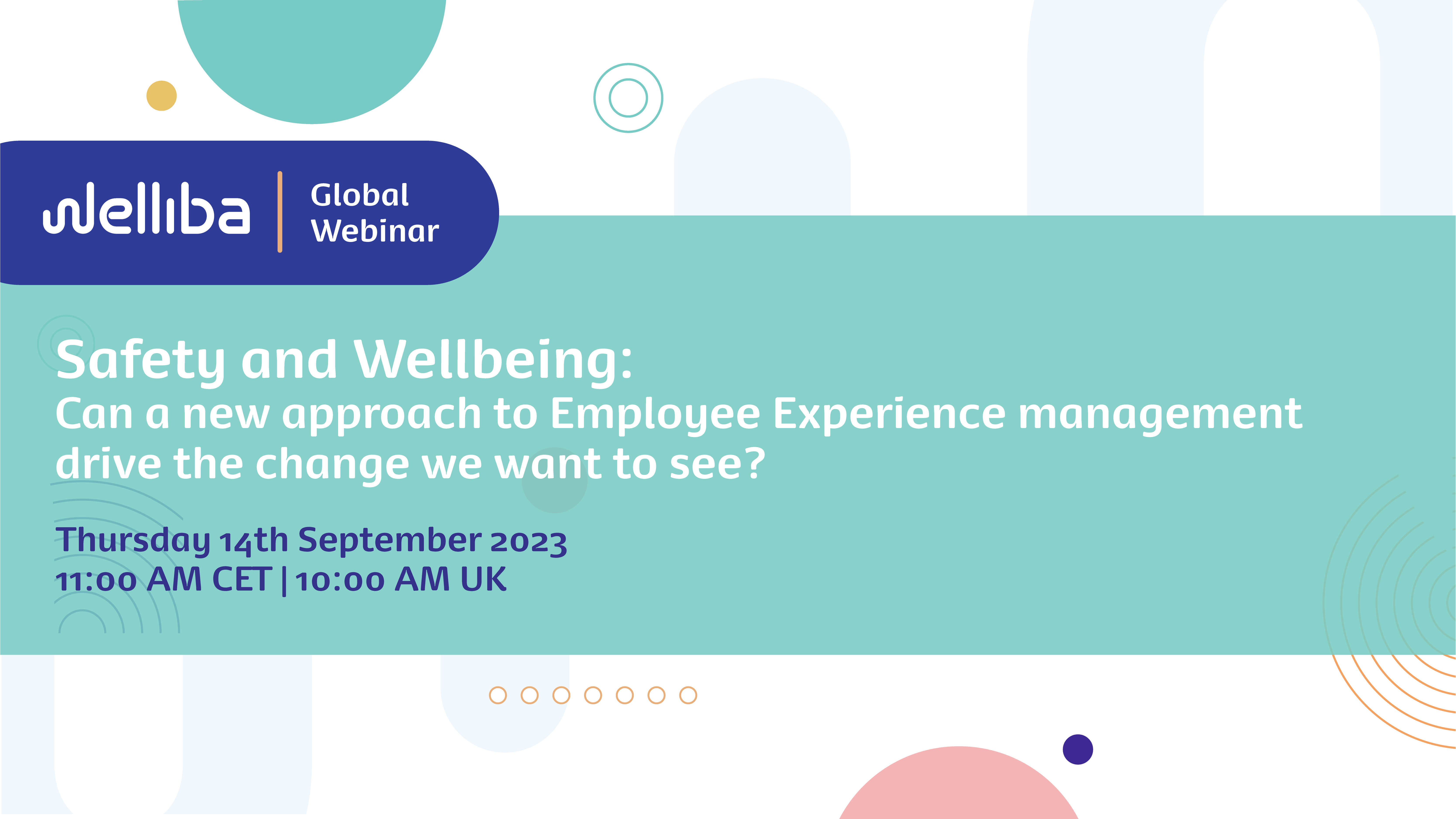 Can a New Approach to Employee Experience...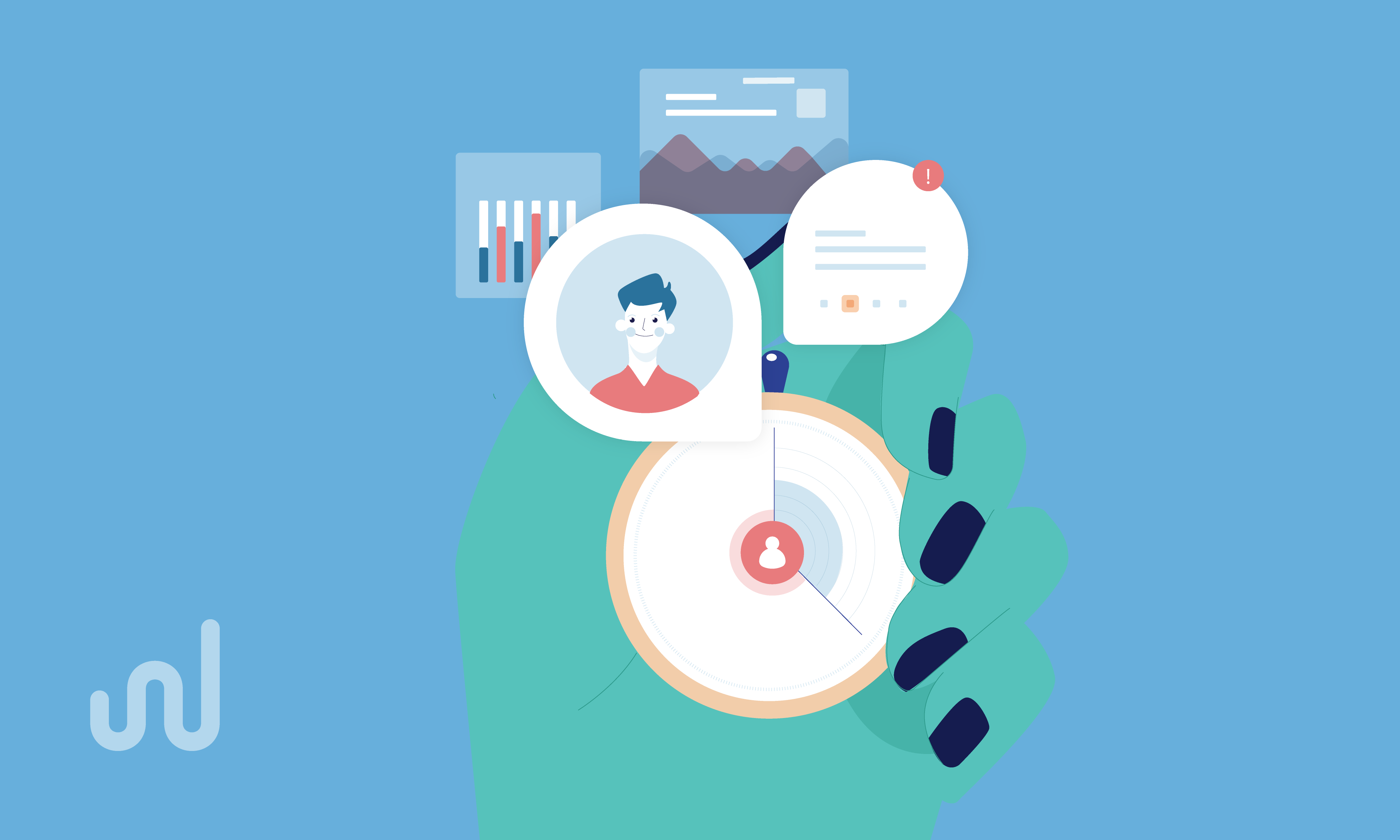 People's employee experience (EX) can be...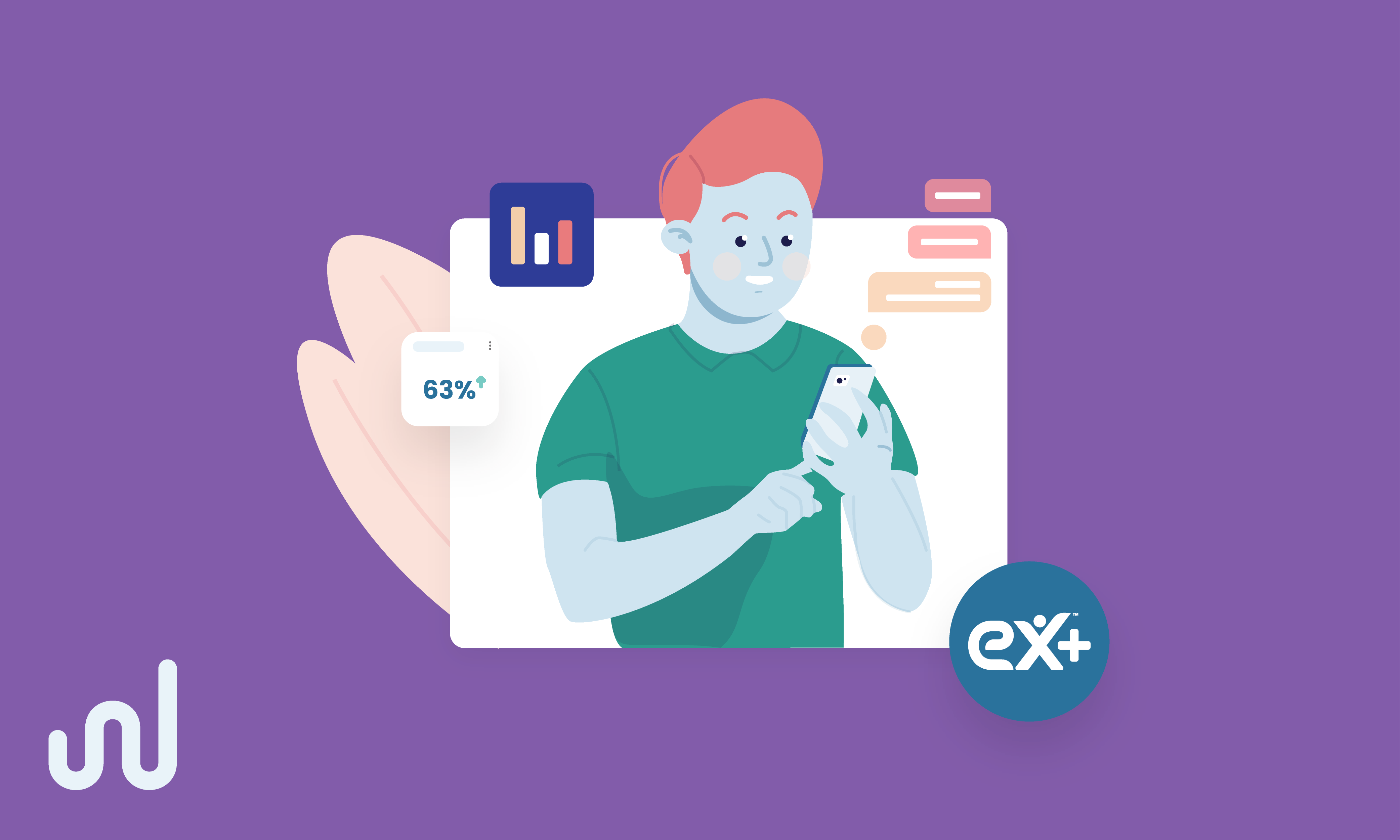 McKinsey's research has shown that across...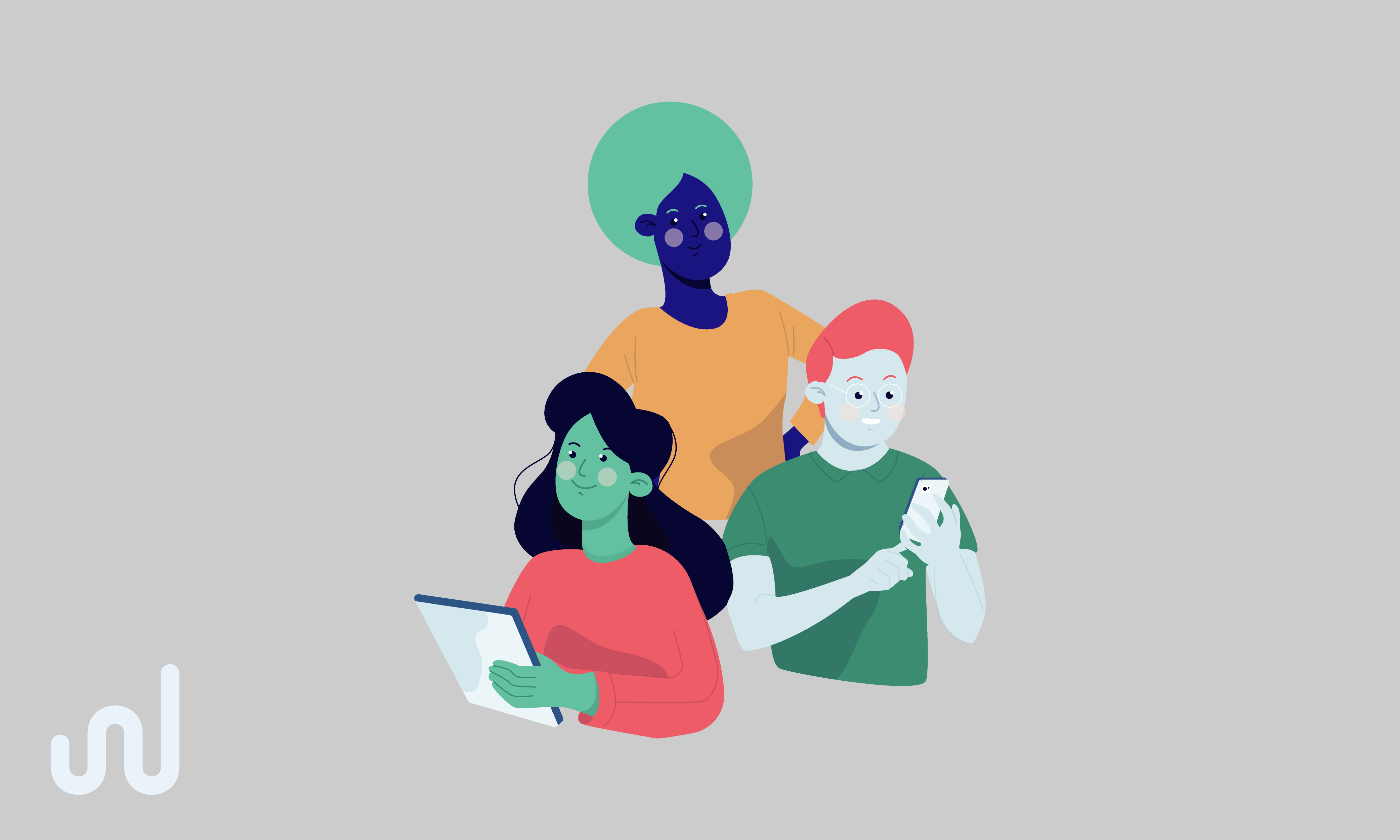 Gli approcci tradizionali alla DE&I hanno aiutato...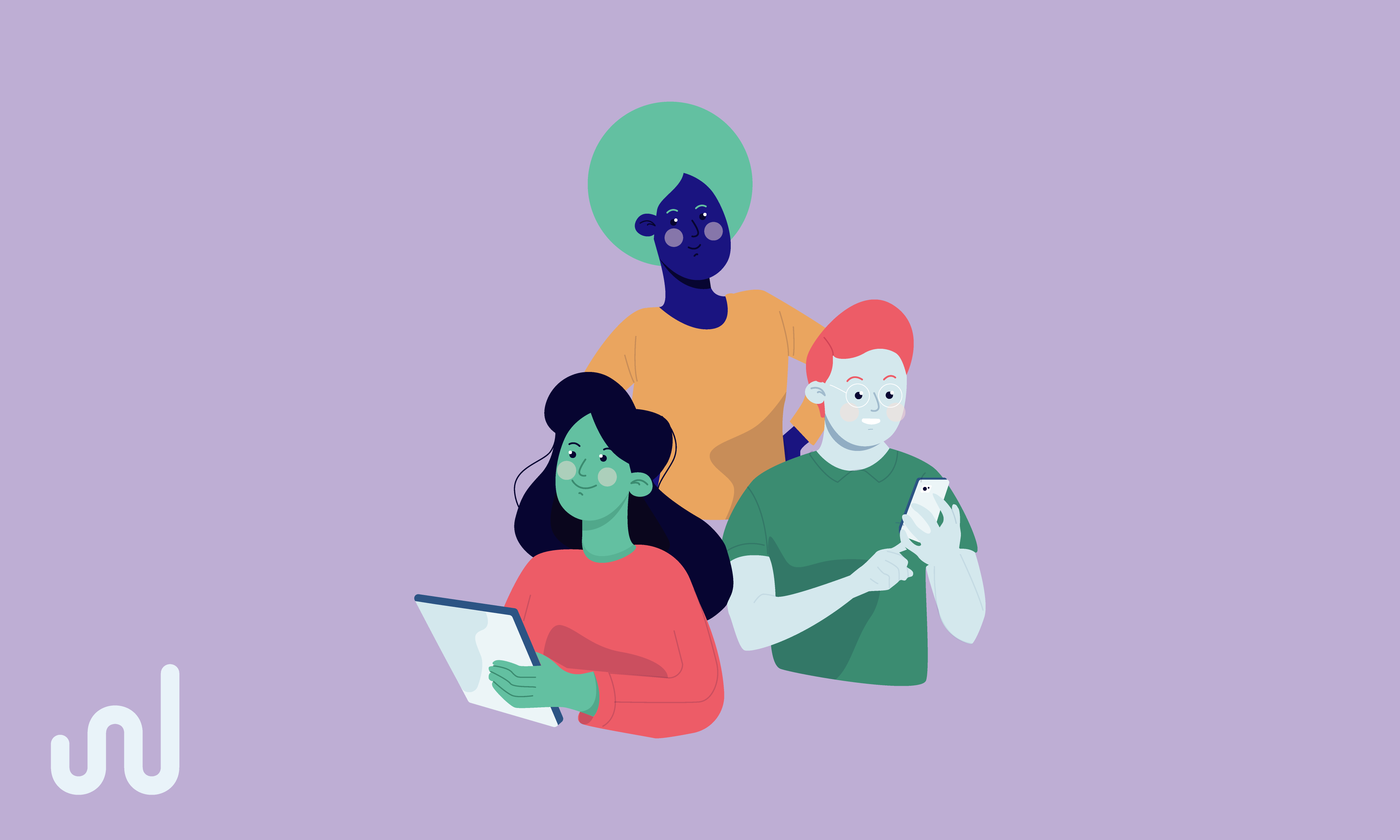 Traditional approaches to DE&I have helped...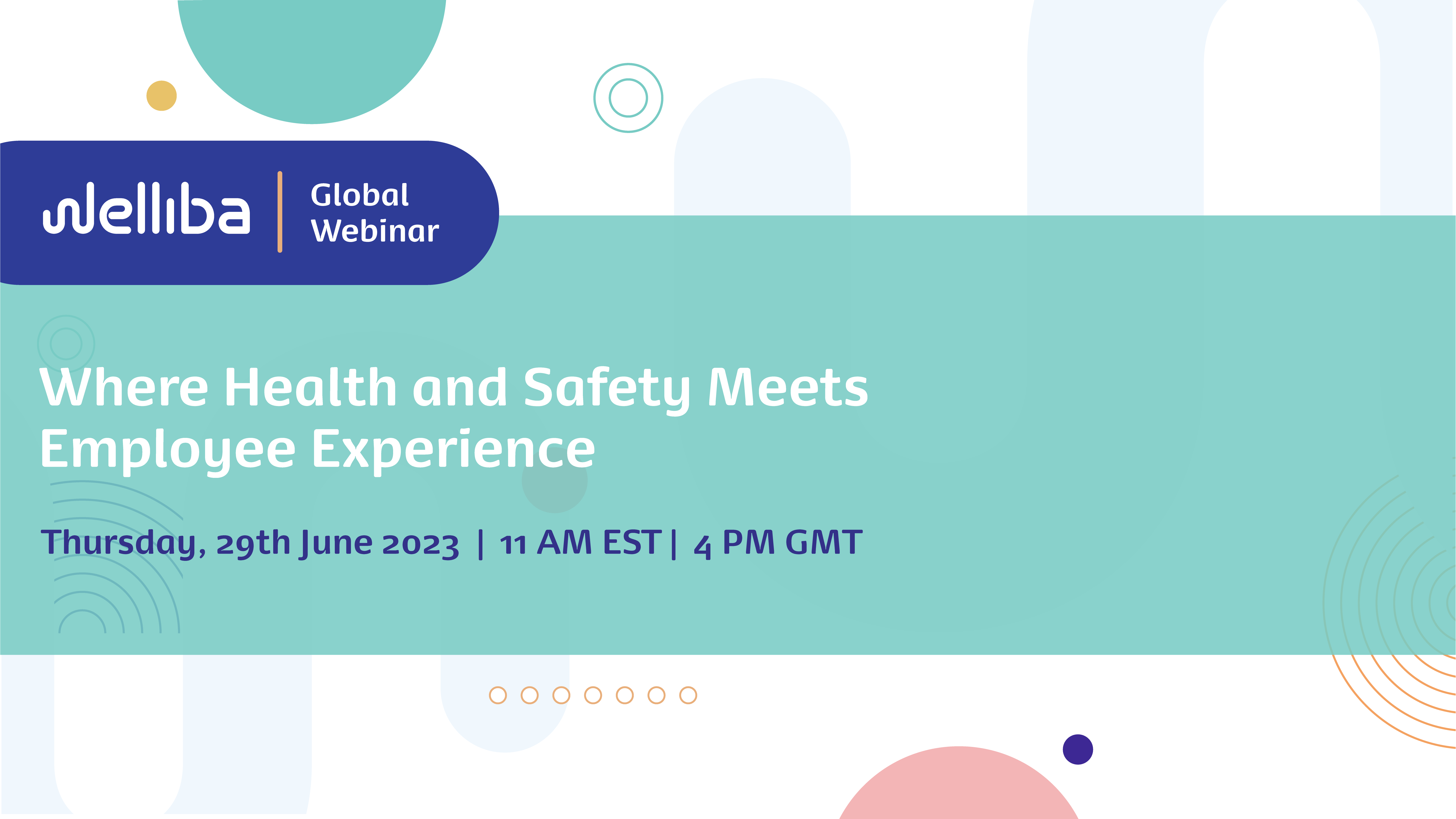 The expectations of employees towards their...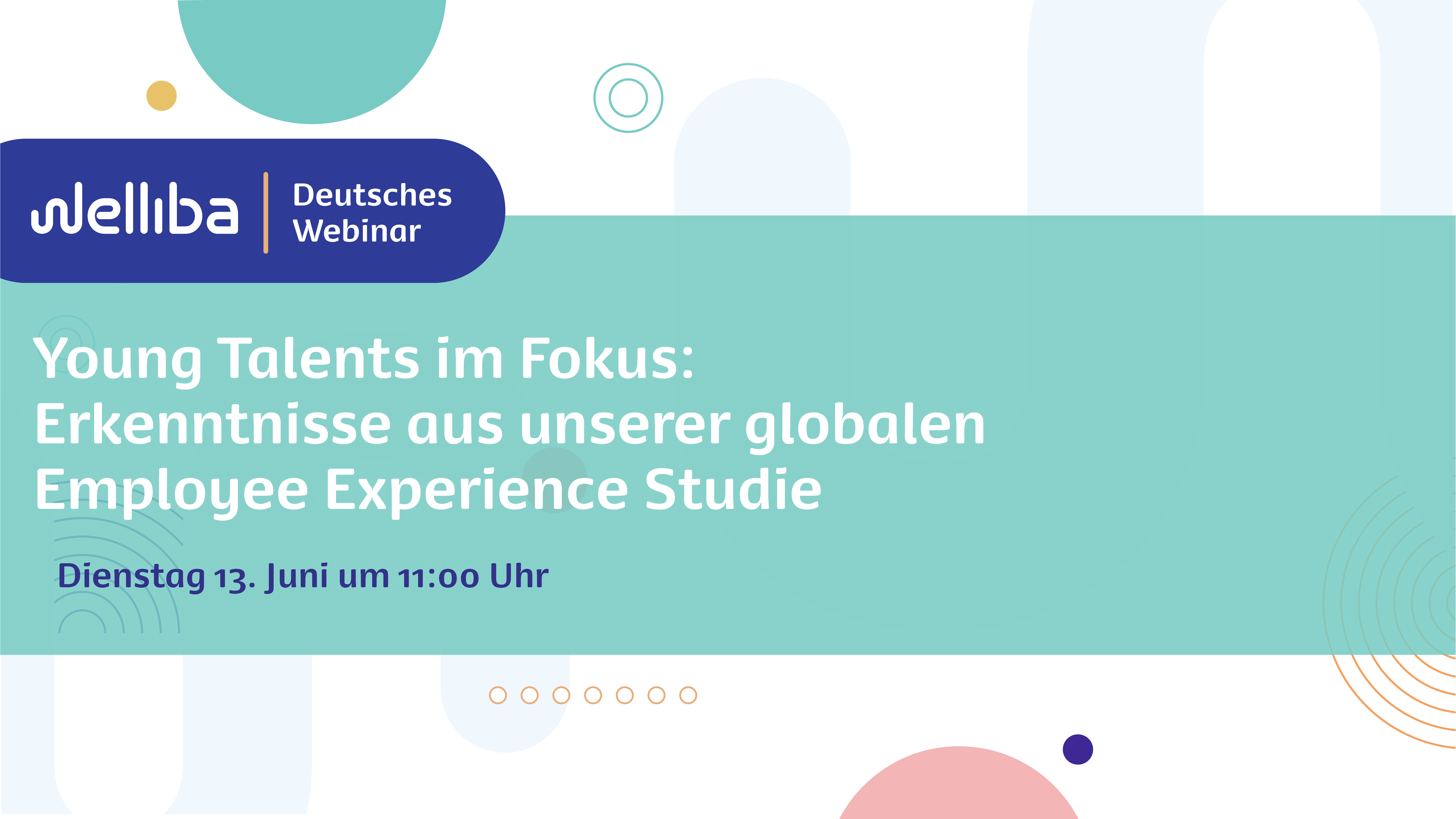 Ergebnisse unserer Studie mit über 1.500...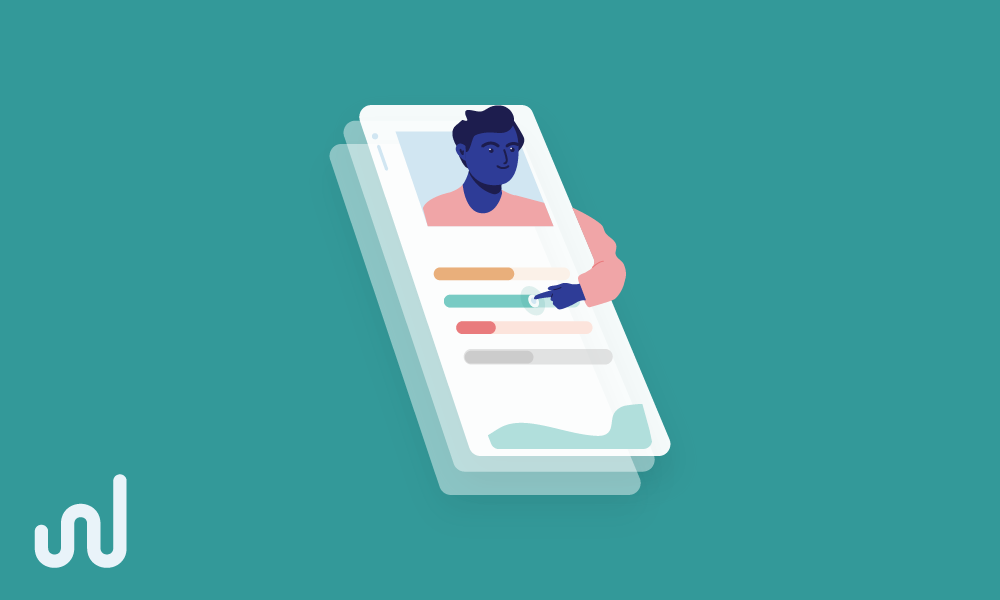 In a recent website article, Gartner states that...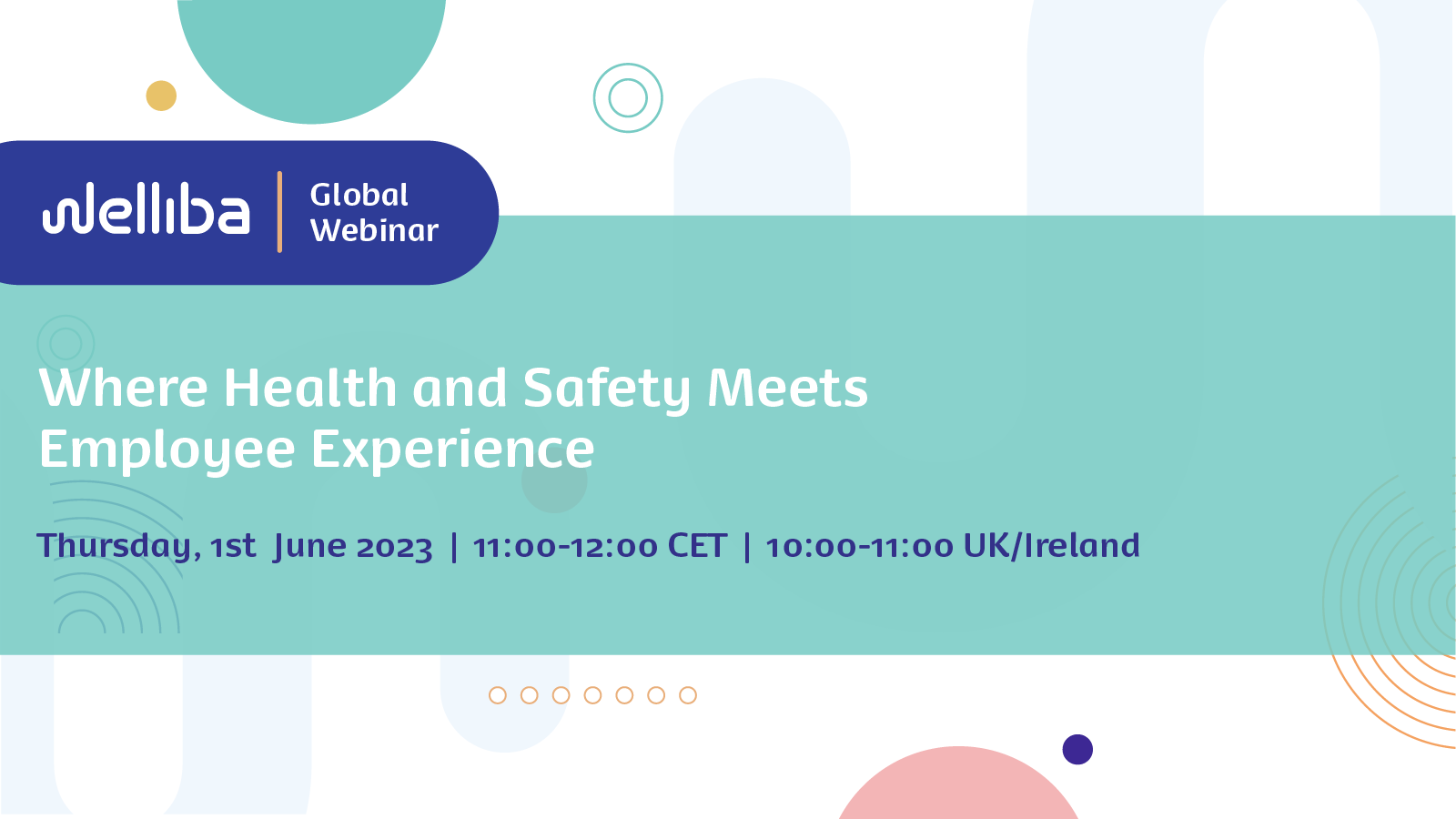 In 2023, most employees expect their employer to...