Forum HR Milan
Main Stage Presentation by Alessandro Groggia
The HR world is grappling with numerous and urgent issues regarding the reorganization of working methods and the consequent and most recent trends in recruiting, training, welfare and more. What are the best tools, technological but above all organizational, to manage "hybrid work"? What attraction and retention strategies in a working context where candidates increasingly choose the company rather than the other way around? Welliba are delighted to participate in this forum to help answer these questions.
Find out more by visiting this link; http://www.forumhr.it
15-16th November 2023

Location

Magna Pars Event Space, Milan




Welliba delegates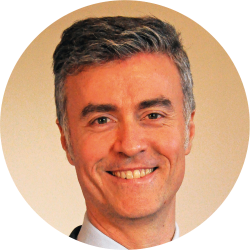 Alessandro Groggia
Country Leader
Welliba Italy
We are looking forward to seeing you in Milan!
If you would like to learn more about Welliba please contact Alessandro Groggia at Alessandro Groggia@Welliba.com




Unlock a better employee experience.
We help organisations and employees work together to attract, onboard, retain and develop talent that performs.